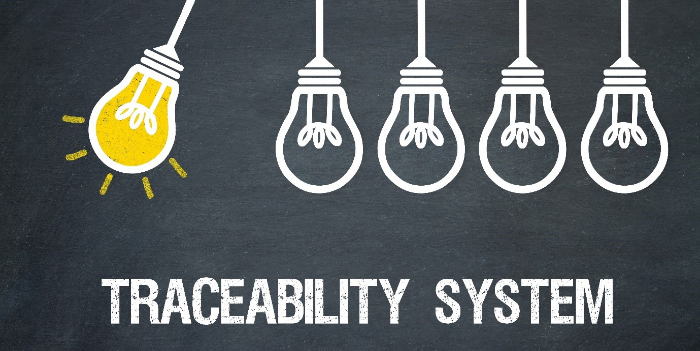 Single Rulebook announced today the launch of an enhanced product offering that will allow users to create two-way traceability between regulatory provisions and in-house policies, systems and controls. The product takes the shape of a no-code API platform, making integration of regulation and controls accessible to anyone.
Traceability and auditability of regulatory policies, processes and records has been regarded as the holy grail in regulatory change management for many years. Integration with regulation makes regulatory change impact assessments exact, comprehensive and instantaneous. It also partially automates compliance activities. Firms can move away from clunky spreadsheet-based processes and reduce their reliance on tribal knowledge.
How does it work?
The traceability product is embedded within Single Rulebook's existing regulatory knowledge management software. The platform helps clients in financial services and other industries to work more efficiently with regulation and to create a shared digital knowledge base of evolving regulatory interpretations. Single Rulebook uses interactive visualisations to capture the links between different regulatory requirements and in-house interpretations. The platform is powered by proprietary Natural Language Processing software, search algorithms and visualisation tools.
Chris Dingley, CEO, Single Rulebook, said: "Anyone can now create traceability to the rules without the need for a large implementation project. This is a regulatory product manager's dream. We've successfully concluded proof of concepts with a select group of global financial institutions ahead of this launch and expect many new use cases and customers to come forward over the next few months."
If you wish to discuss this further with Wim, please contact us.