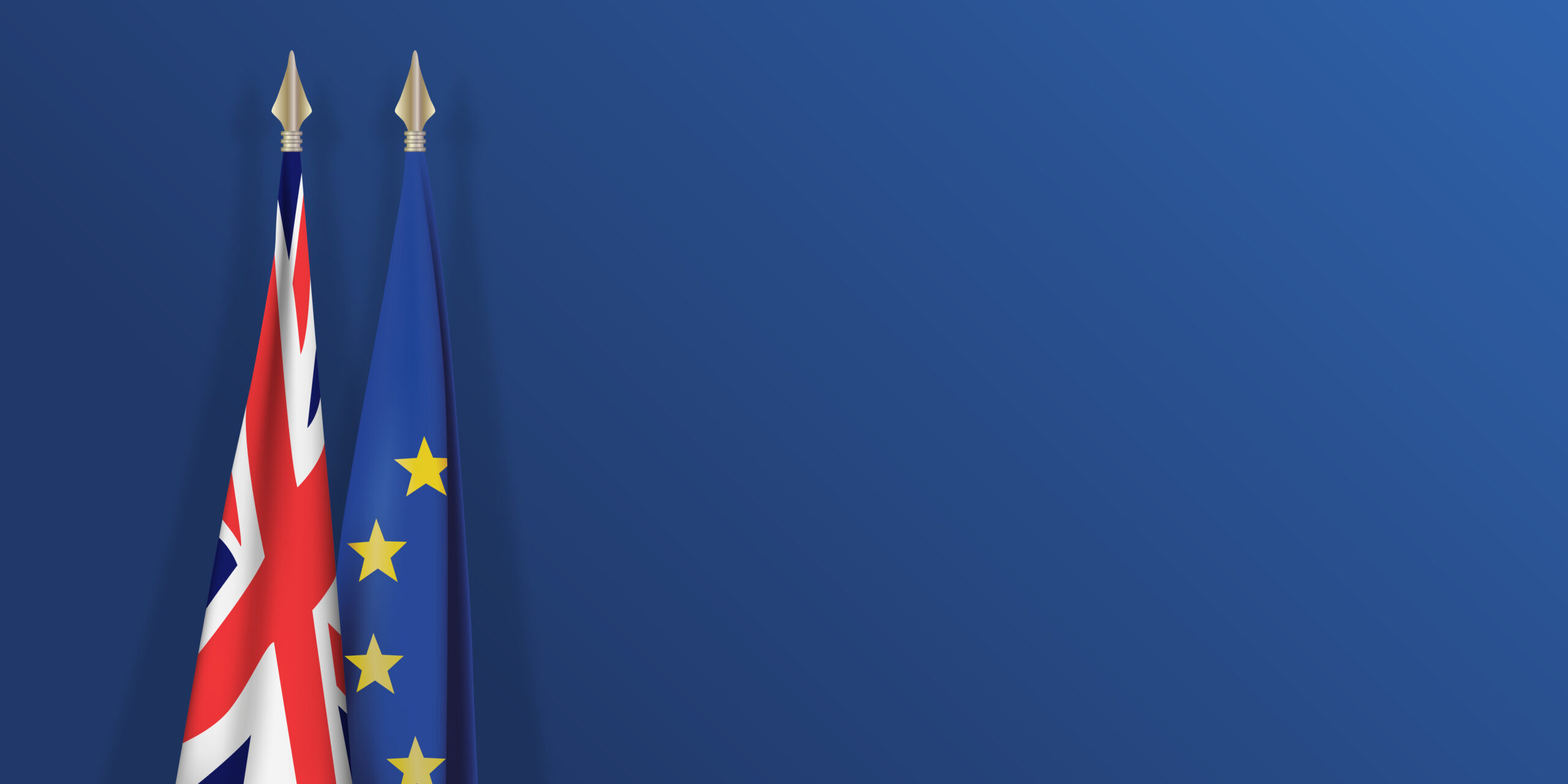 Media release: Single Rulebook Launches New Functionality to Switch between UK and EU Regulation
London, 25th February 2021 – Single Rulebook, a leading and integrated software platform for the management of regulatory rules, today announced that it has launched new functionality and tools to enable clients to compare and work effectively across existing EU regulations such as EMIR and MiFID II and the new UK Handbook, published by the Financial Conduct Authority (FCA).
Following the end of the Brexit transition period on 31st December 2020, regulated firms must navigate and comply with two sets of rules across the EU and UK regulatory regimes, significantly increasing the scope and workload of Legal and Compliance teams across the UK and Europe.
The new functionality and tools available on Single Rulebook allow users to research, annotate and work with both texts side by side. Interactive rule maps provide cross references between all UK and EU regulation, Q&As, guidelines and opinions, so that users can easily click between and match an existing EU article to the new UK rule.
Wim Nelen, CEO and Founder of Single Rulebook commented:
"Following a challenging transition period for many of our clients in the financial services sector, we are delighted to launch this important new functionality which makes it easier to work efficiently with both the UK and EU regulatory regimes. Our clients can now click straight through from a Regulatory Technical Standard (RTS) in MiFID II through to the corresponding new rule in the FCA Handbook, removing the complexity and reducing the time spent navigating two separate regimes."
(Ends)
About Single Rulebook
Formed in 2019 and acquired by Kaizen Reporting Ltd in November 2020, Single Rulebook is a software solution that lets firms search, share and manage the multitude of complex regulatory rules on a single digital platform. The solution offers firms a search and navigation functionality with dynamic rule maps that set out visual guidance on interdependent regulations and the correlations between the various regulatory rules. The software allows you to integrate and coordinate a firm's handling of regulations by many different people in order to make their approach consistent. In addition Single Rulebook can be integrated into a firm's existing policies, systems and controls. 
To learn more, watch a short video Introducing Single Rulebook or visit our website.
For more information, please contact James Dunseath, Communications Advisor, on +44 (0) 7557 955 795 or media@kaizenreporting.com